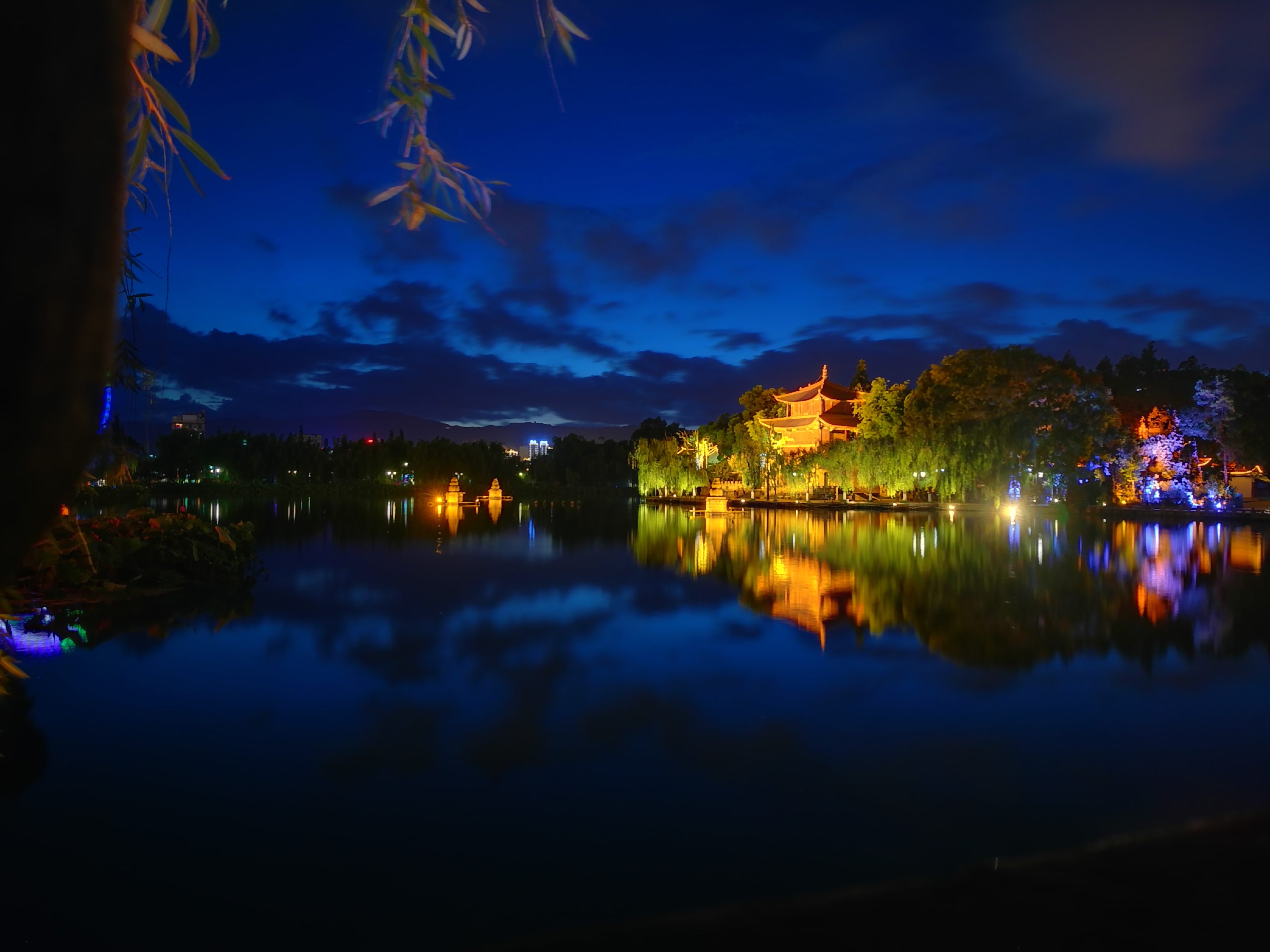 As the capital of Yunnan Province, Kunming, also known as the "City of Eternal Spring", is one of the most pleasant and relaxed cities in China. The city was founded over 2,000 years ago, but it did not gain prominence until it became the eastern capital of the Nanzhao Kingdom in the 8th century. By the time the Mongols swept through in 1274, Kunming, or Yachi as it was then known, was enough of a flourishing town to have attracted the attention of Marco Polo, who described it as a "very great and noble" capital city. A subtropical location and high elevation (1,864m above sea level) give Kunming a temperate climate year-round. Its days are filled with sunshine, making almost any time good for a visit. IMG2019 will be held at the Howard Johnson City of Flower Hotel Kunming Orchid Yuan, which locates near the Changshui International Airport. It takes about 15 minutes from the airport to the hotel by car and the hotel provides airport shuttle services.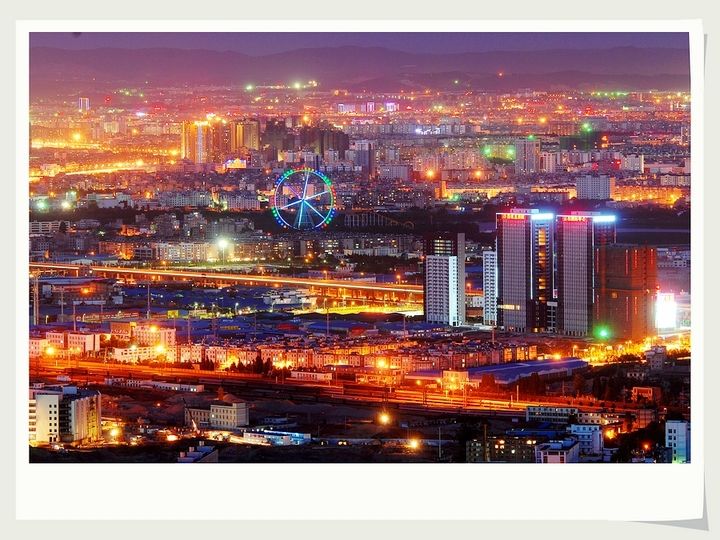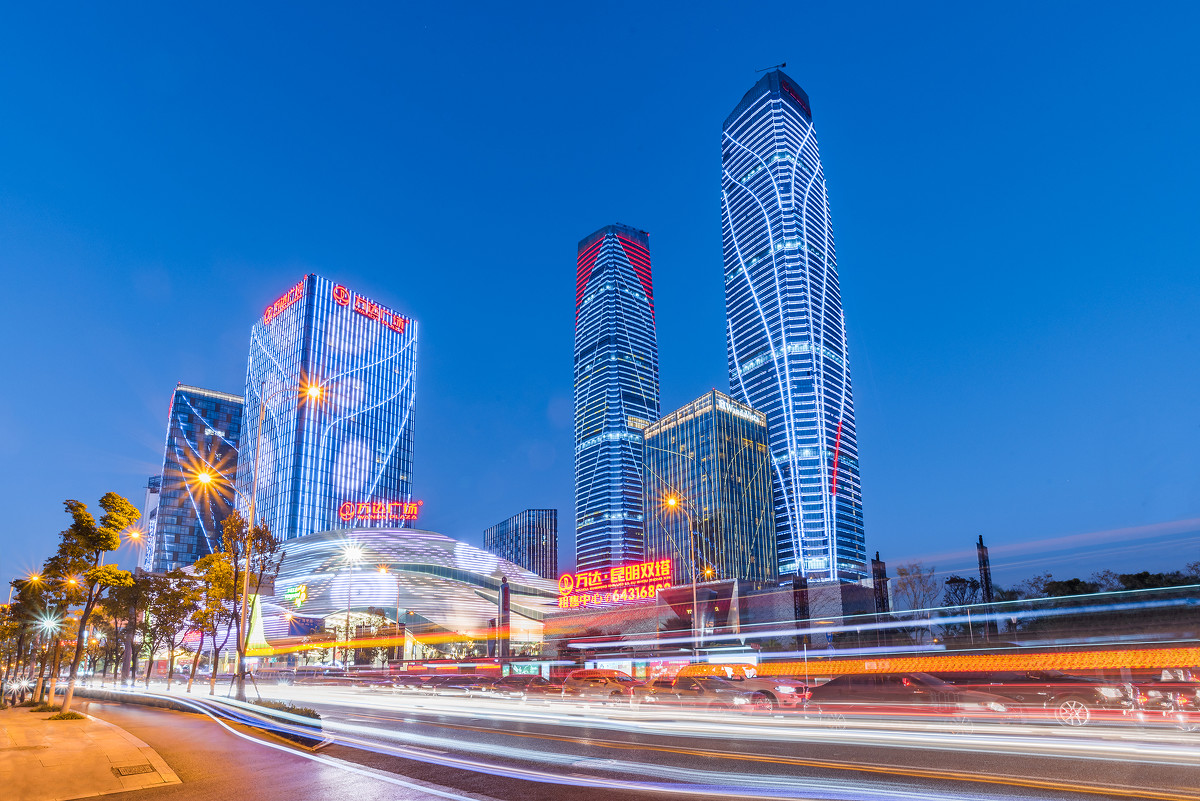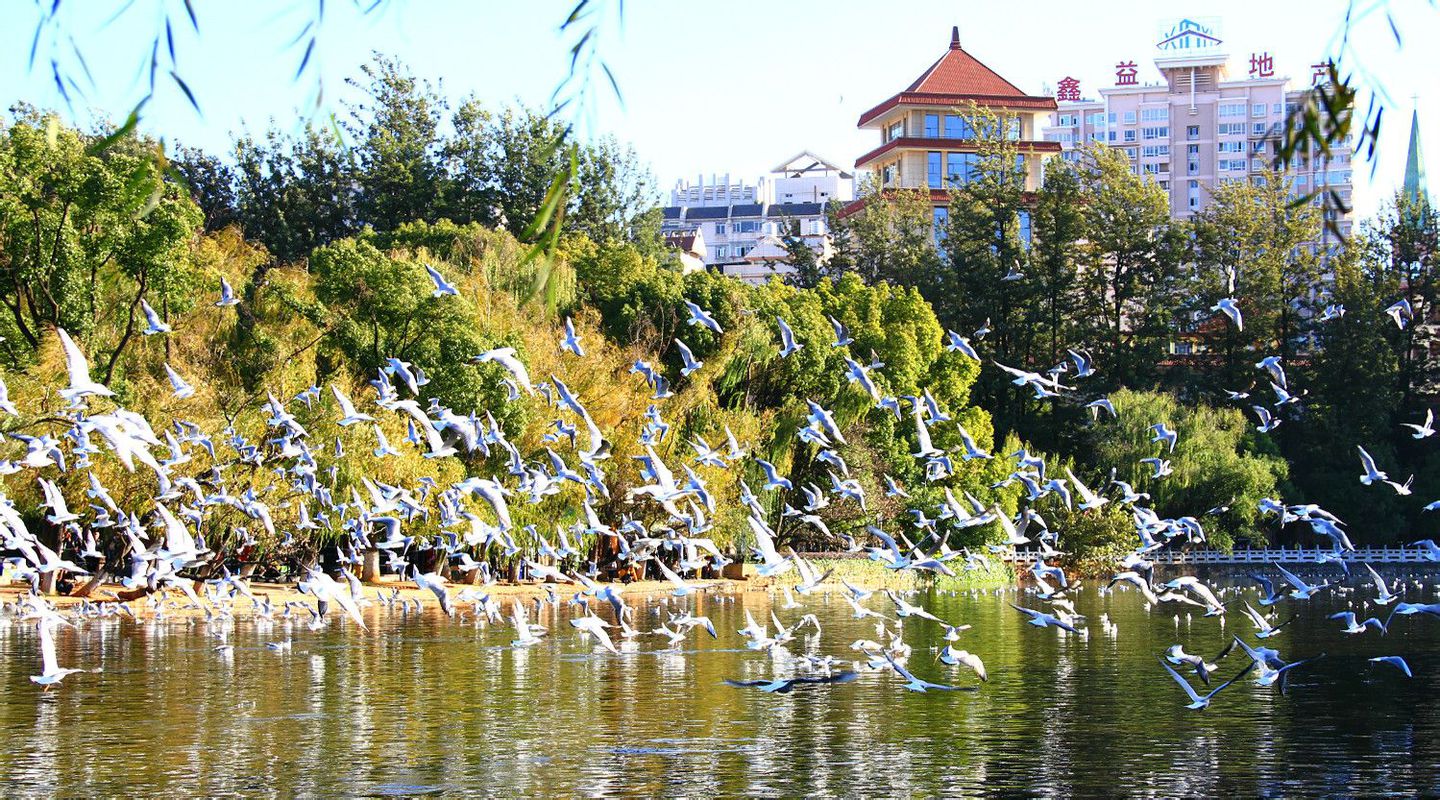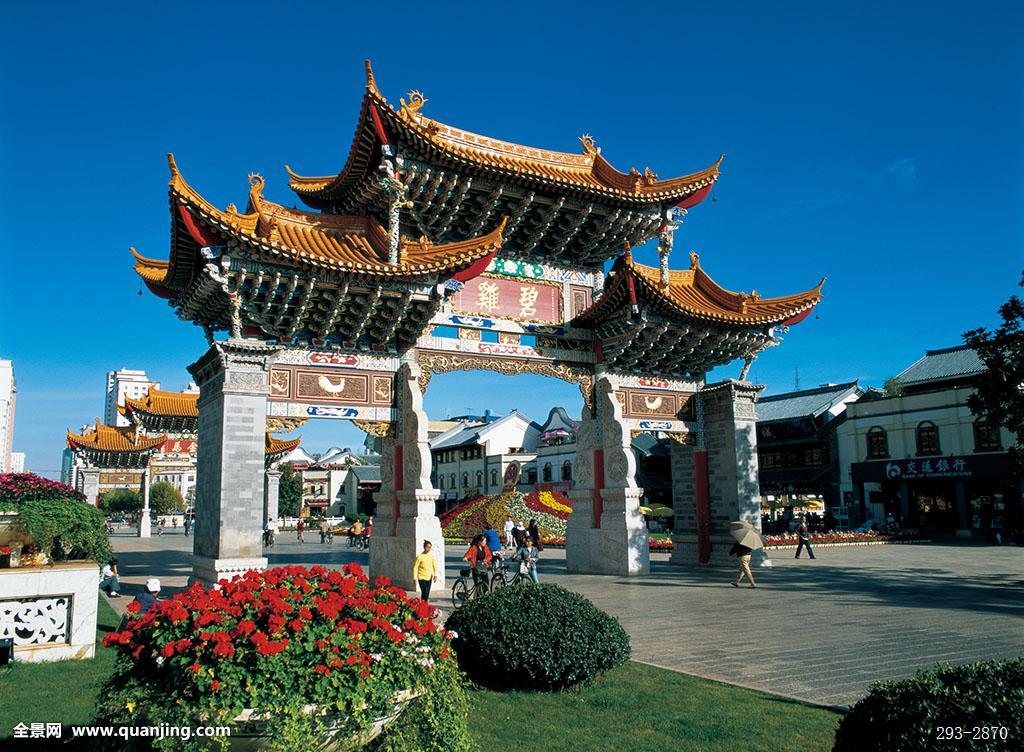 Lake Dian and the West Mountain
Dianchi Lake also known as Lake Dian and Kunming Lake, is a large lake located on the Yunnan-Guizhou Plateau close to Kunming. Its nickname is the "Sparkling Pearl Embedded in a Highland"[citation needed] and it was the model for the Kunming Lake in the Summer Palace in Beijing.

The West Mountain is located on the West Bank of Dianchi, also known as "Bi Ji Shan". The Ming Dynasty reside the crown of "the four famous mountains of Yunnan". Overlooking the peaks of the Western Hills is like a huge Sleeping Buddha, but also like a beautiful sleeping leg with beautiful legs resting on the banks of Dianchi. Therefore, Xishan is known as "lying Foshan", also known as "Sleeping Beauty Mountain".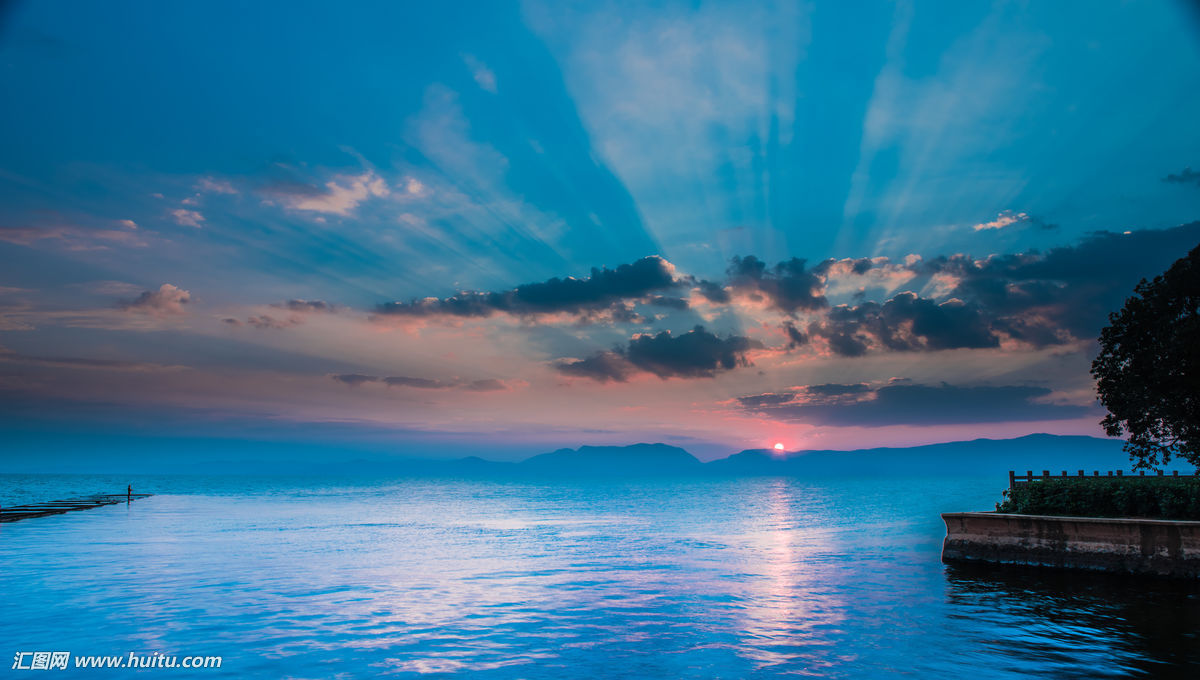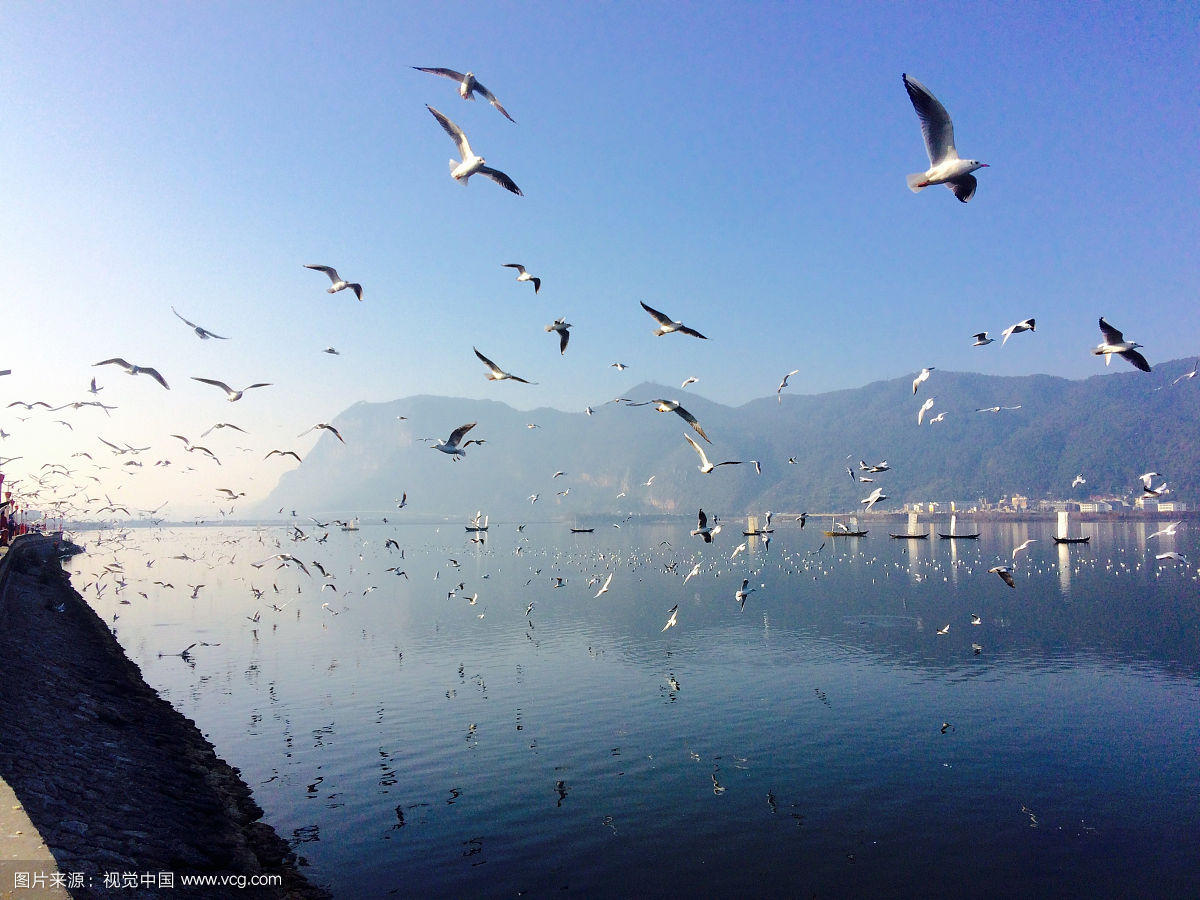 From the early November to the second spring, the red headed gulls from Siberia come to Kunming for the winter, and live in harmony with the Kunming people.
Stone Forest Scenic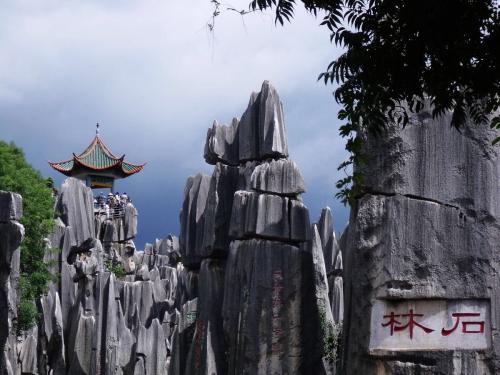 The stone forest scenic area is the world natural heritage, the world geological park, the national AAAAA tourist attractions, the national key scenic spots, the National Geopark, the national civilized scenic area, and the best resources to protect the ten major scenic spots in China.